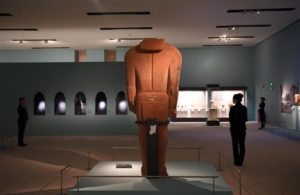 BEIJING, Dec. 20 (Xinhua) — An exhibition of Saudi Arabian antiques opened in the National Museum of China (NMC) in Beijing on Tuesday.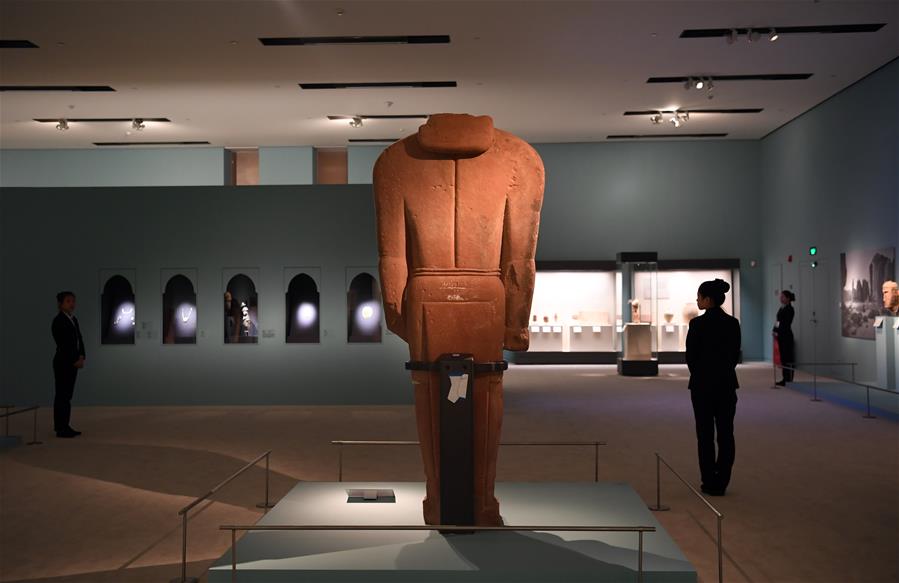 The exhibition "Roads of Arabia: Archaeological Treasures of Saudi Arabia" is the first time Saudi antiques have been displayed in China.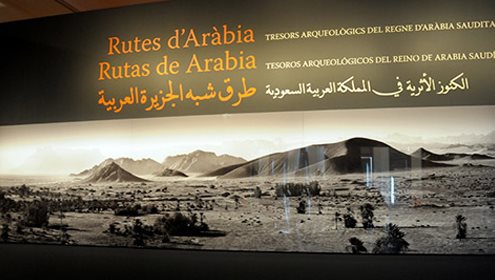 The exhibition is hosted by the State Administration of Cultural Heritage, the Saudi Commission for Tourism and National Heritage, and the NMC.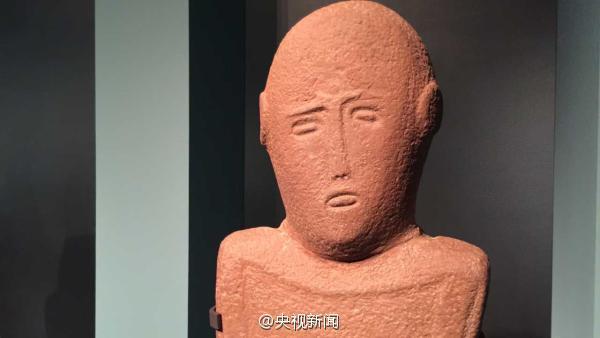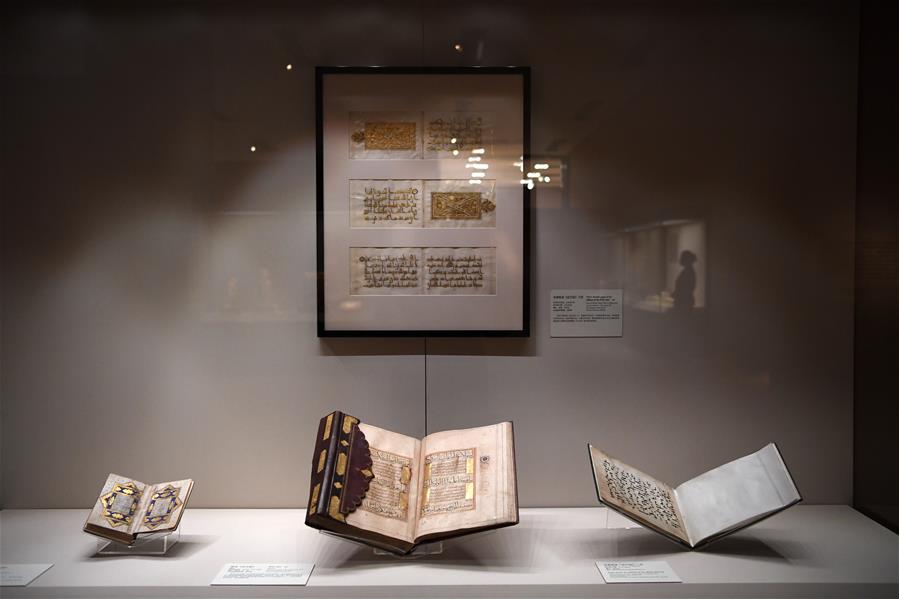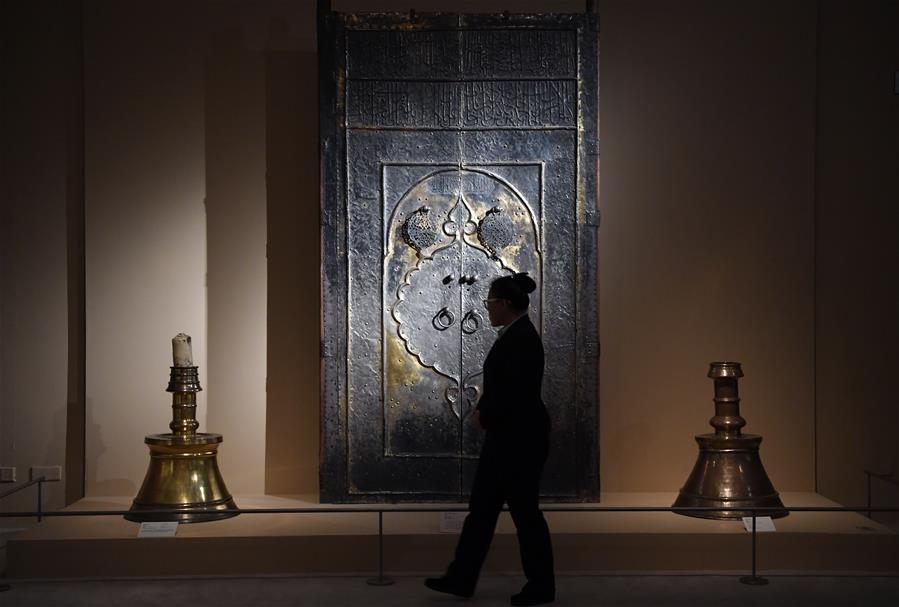 The exhibition includes 466 items from various museums of Saudi Arabia.
From the Stone Age to pre-Islamic and Islamic times to the founding of the modern Kingdom of Saudi Arabia, the exhibition presents Arabian culture and its interactions with other cultures to the east and west beyond the Arabian Peninsula.
The exhibition will last until March 19, 2017.